Focus on the Needs rather than the Symptoms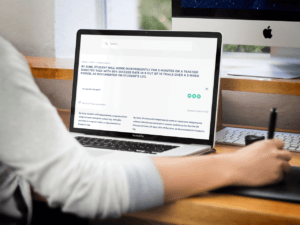 Set SMART-R™ for ALL your Teachers, SLPS, or other Professionals
Group Licensing Options
Are you a school division or district administrator, or part of a group of teachers, SLPs, Occupational Therapists or parents? Get access tp the SMART-R Goal Bank™ for all of your staff! We will be happy to help you set up a group (of any size), and have discounts available at 10, 25, and 100+ users.
Regular pricing for non-group members is $29.98 per 12 months, however, for group users we have an annual license of just $24.99 per user.
Pricing
We can get you running in just about two days or so, and we've worked hard to make it very easy to set up and manage your group –you and your team really will love this!
How to set up your group account.
Please contact us using the form below for a custom quote. You will then receive a custom quote through our customer portal within 36 hours.